WELCOME TO THE WEBSITE OF AGROTECH BELGIUM
FRESH FODDER FACTORY AND TECHNOLOGY FOR INTENSIVE PRODUCTION OF GREEN FODDER
An intensive quantity of highly nutritive green grass for animal feeding is produced by these technological equipments, regardless of climatic conditions.
This fresh forage is 100% natural.
Learn more about the original GERM technology developed by AGROTECH BELGIUM.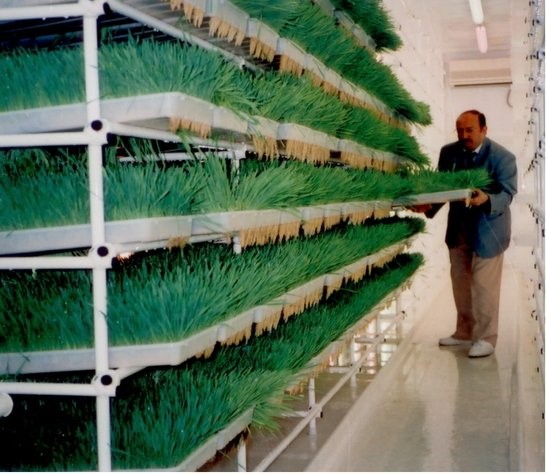 THE GREEN REVOLUTION IS UNDER WAY !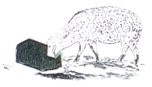 Feeding milch cows or beef for fattening… feeding goats… feeding sheep… feeding horses … and feeding many other animals.
A GIANT LEAP IN THE FIELD OF APPLIED AGRICULTURAL TECHNOLOGY